Recommended Products
Recommended products
The company was registered and established in 2003
China Zhitai Technology Group Co., Ltd., registered and established in 2003, is located in the national Wenzhou Economic and Technological Development Zone on the coast of the East China Sea, adjacent to Wenzhou Longwan International Airport and the Yongguan Expressway. The three-dimensional transportation by sea, land, and air is very convenient, and the geographical environment is superior.
Registered capital of the company
The registered capital of the company is 105 million RMB
Company Floor Area
The company covers an area of 37800 square meters
Professional and technical personnel
More than 320 employees, including 37 professional and technical personnel
Professional production line
With over 130 sets of CNC machining centers and various large and medium-sized equipment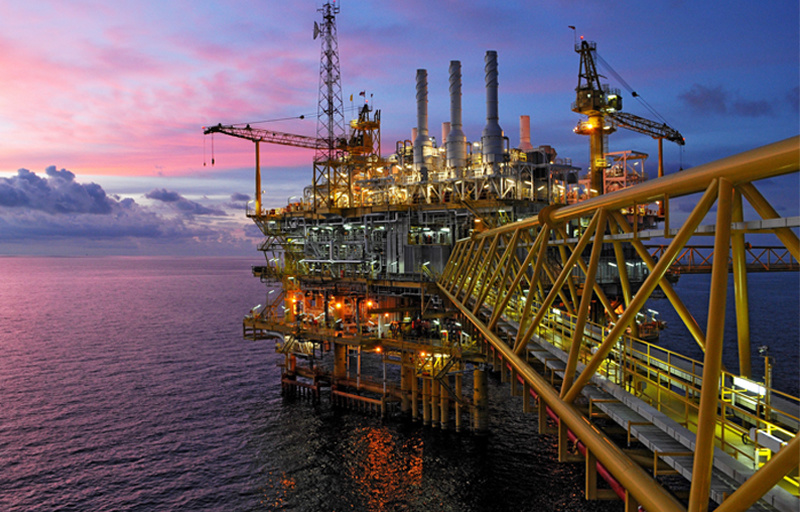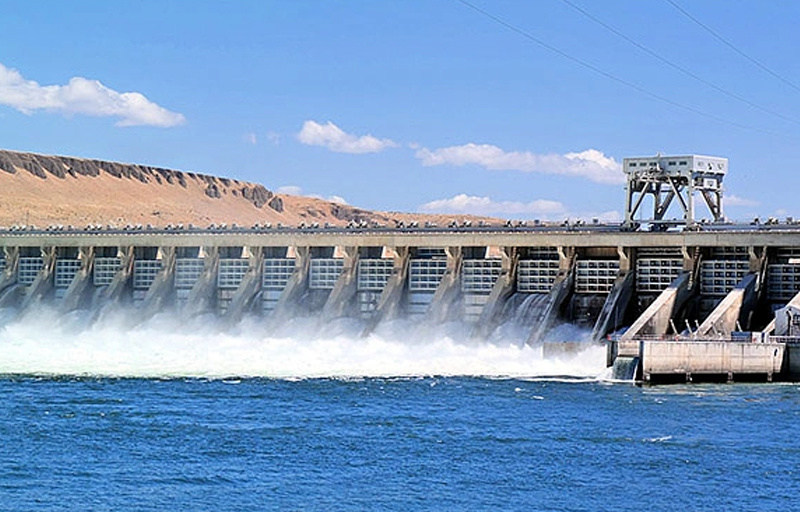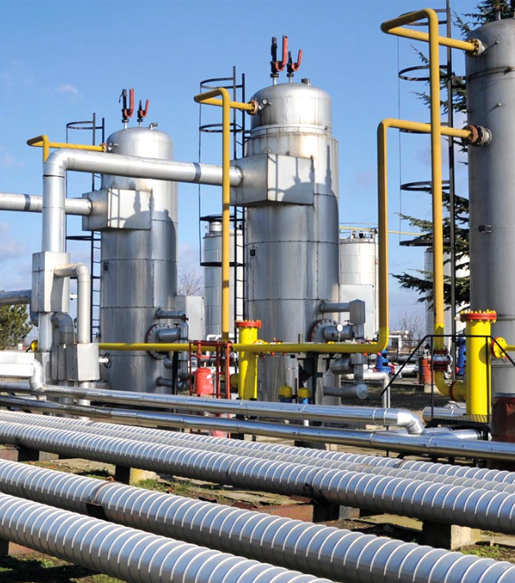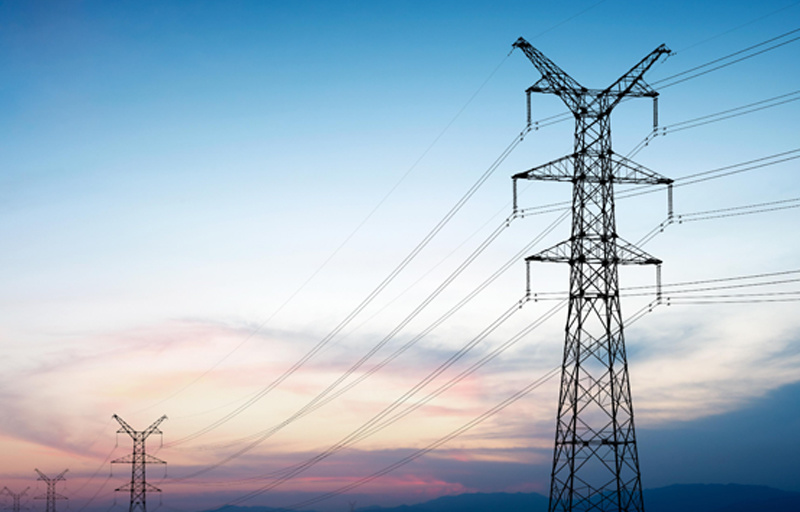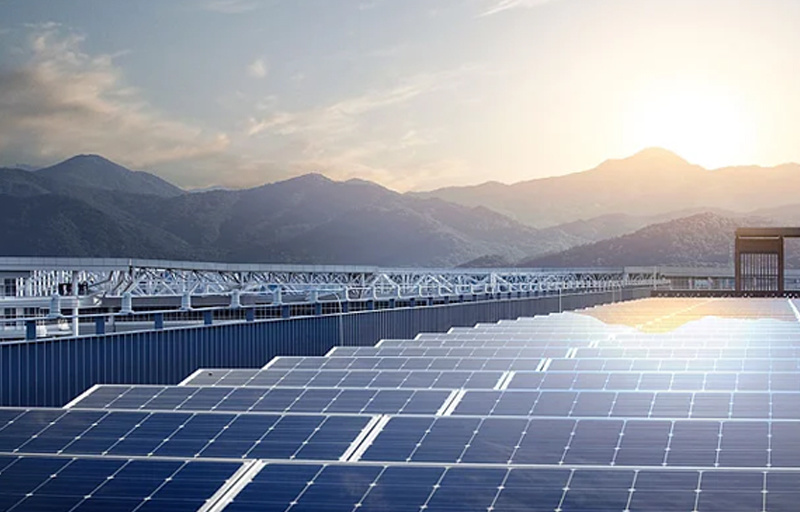 Authoritative certification
Zhitai-Authoritative Certification

How to extend the use cycle and stability of pneumatic ball valves
Pneumatic ball valves in industrial applications is a widely used type of general-purpose valves, the use of large quantities, consumption is also fast, the need for regular and reasonable maintenance and repair, so that the efficiency can be improved, the cost can be saved, and reduce the time of maintenance. How to make the pneumatic ball valve longer service life, stable performance, the following points need to pay attention to the factors: 1, before using the pneumatic valve debris and iron filings with water for cleaning. 2, pneumatic valve in the closed state, the valve will also have some residual media, to cut off the power supply and gas source and then clean up, the pressure in the valve body to be completely released. 3, the valve will generally use sealing materials to prevent leakage and wear, the need for regular cleaning of sealing materials into. 4, flange nuts and bolts should be fixed tight, in order to prevent uneven acceptance between the flange surface leads to gasket damage or rupture, resulting in the valve flange docking out of the media leakage. 5, if the valve is a long-term open-air work will lead to the valve and parts of the rust may make the valve can not be used normally, so the need for maintenance and testing, in order to ensure the stable operation of the performance.
Friendship Link
Friendly link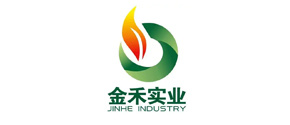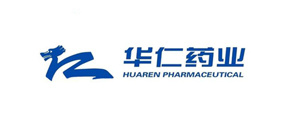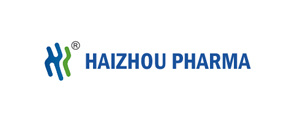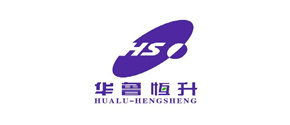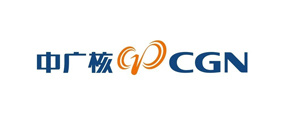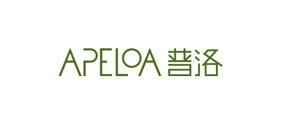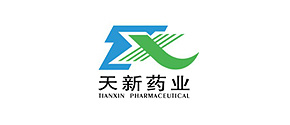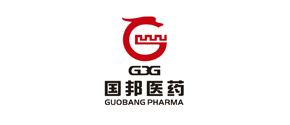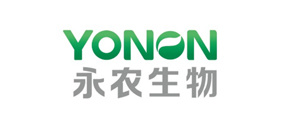 Learn more
Talk to an experienced consultant to find out how