Technical
---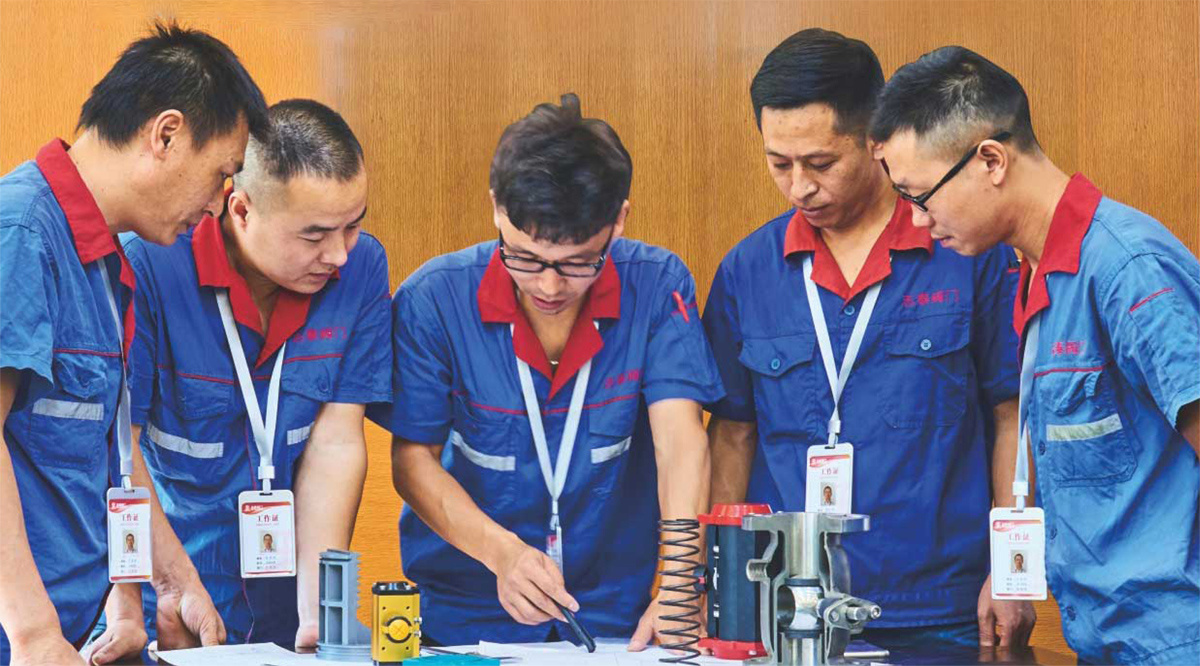 Technology is a height, a measured dimension, a leap into a higher realm. In our heart, it is only the object we conquer. Enterprises to "continuous innovation, manufacturing fine products" technology principles, always put the enterprise technology innovation as the first of all activities. R & D department to constantly meet the market demand for the starting point, innovative development of new products; at the same time, the market for existing products to carry out continuous research and improvement, so that the performance of the use of high effect. The enterprise not only excels in the research and development of new products, but also can take the different needs and requirements of customers as the design input, tailored to meet their special needs of the product, to better meet the actual needs of customers.
Enterprises have domestic counterparts of the backbone of the R & D staff, they are in the project development phase through the extensive use of industrial engineering computer-aided design and process simulation system paper, through the AUTOCAD, PROE and other computer-aided design, to optimize the entire product development process, shorten the development cycle, and improve the design accuracy and design accuracy.
Enterprises with technology and management to bring you the assurance of quality, with a good reputation to repay the majority of users of our love, and the continuous use of new technologies, new techniques, new materials, and actively develop new varieties, to provide users with better quality valve products and more perfect after-sales service, for the construction of a modern valve enterprise and work hard.
Sincerely welcome new and old customers to join hands with us to create brilliant!